We are here together for teamwork.

TOP REASONS TO CONSULT WITH MR. Arzani:
Taking advantage of implementing a person's knowledge and experience who has graduated from one of the top 3(SUT, AUT, TMU ) graduate ECE-Electric Power Systems Graduate University in Iran.
Mohsen's academic life is integrated with the industry.
A vibrant and smart environment will be created for collaboration and cooperation where precious things can be learned from each other.
Detailed-oriented and latest trends and knowledge about electric power systems and their simulation tools are provided.
Current research trends such as Renewable Energy Resources (RESs), Microgrids (MGs), Net-Zero Energy, and carbon-free emission goals are conducted.
Dealing with a person who has experience in University of Tehran, Deputy of Research as an Expert Research Member. In this Environment, I have set up and directed general meetings of top 10 universities' vice-chancellors.
Making contributions with a person who has a high sense of teamworking and leadership skills.

The Power Of Will
خواستن توانستن است
Behind every person, lies a true story. Who am I? How did my project come to life? And what keeps my clients coming back, today? Let me take you on a journey that's been anything but ordinary.
Joining the MSI Family &Iran Tablo
It's easy to do great work when you believe in what you do.
I am proud, and it is my privilege to join the Iran Tablo, ICP Co. family after gaining experience in Monenco Iran Consulting Engineers(MSI) recently.
I will do my best to deploy my complete potential to contribute to this wonderful, warm and united Community.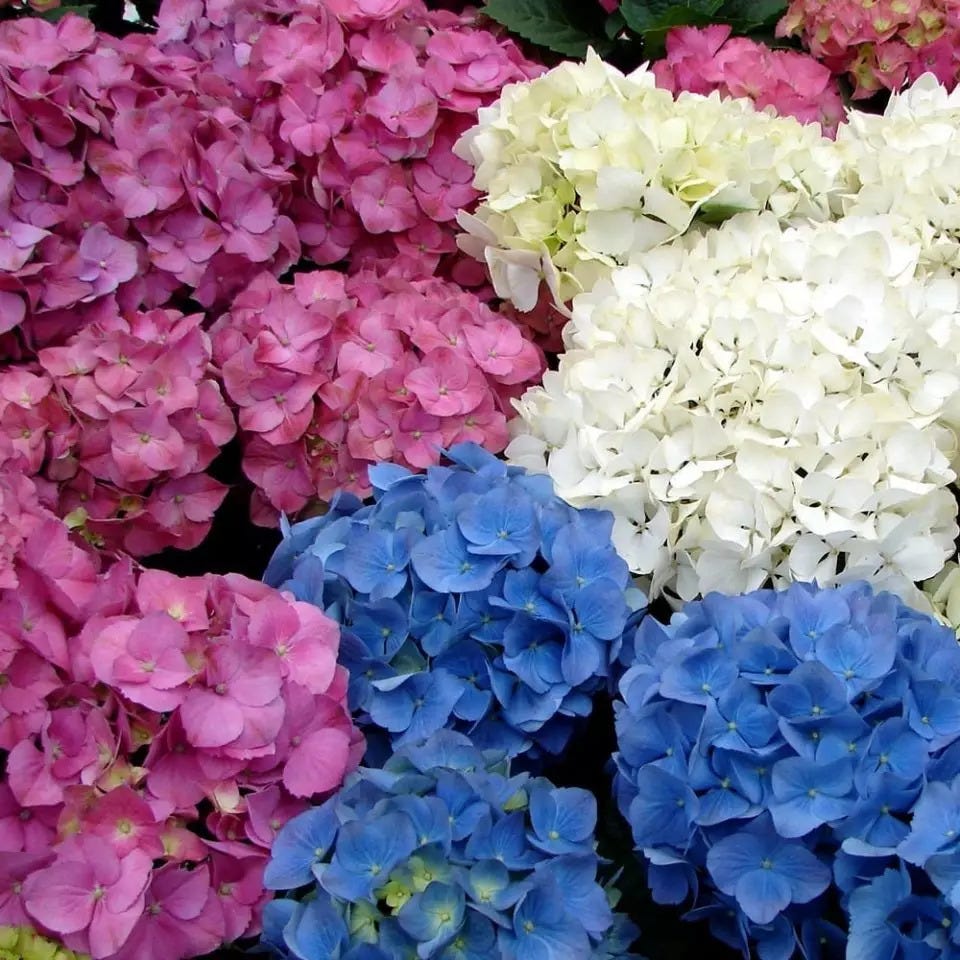 Your Marketing and Website matters!
I'm an expert in my field but I wouldn't be where I am without those who've helped me along the way. That's why I love connecting with like-minded people and using my passion and skills to make a difference.

Most customers will expect to be able to find your business on the internet. Whether you are selling your products online, or simply want to provide some information about your business and your contact details, having a website is almost essential.


It's a good idea to think about what you hope to achieve with your website before you start creating one. Researching your competitors' websites can help you get a clear idea of what may work best for you.

I am pleased to announce that I have the capability of providing my clients with their desired websites as well.
Collaboration &Cooperation Opportunities
Our People are our valuable resources that their time matters. Through the years, I have gained knowledge to make people feel what they deserve the most, the highest in the electric power industry perspective.
More On Working Together for The Better
It is only possible to make progress on the emphasis on the "We" Term, instead on "Me".
"Coming together is a beginning, staying together is progress, and working together is success." Henry Ford. "
We are here to make a better tomorrow for each other &for every single human being.